Your Source for 2016 Louisiana State Withholding Taxes
Look no further - your one stop shop for all your Louisiana state tax needs is here.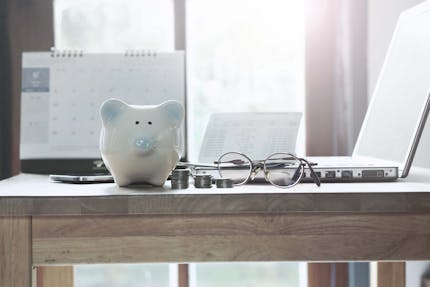 What's new for Louisiana state taxes this year? How about a source for online hiring reporting and more? Look no further - your one stop shop for all your Louisiana state tax needs is here.
Withholding Requirements:
Register as an employer by clicking here. Employee's Withholding Allowance Certificate - Form L-4.
Withholding Method = Formula.
Supplemental Rate = Add to regular wages for current or preceding payroll period, compute tax on total, and subtract tax withheld from regular wages.
Local Taxes:
None.
State Unemployment Insurance (SUI):
Reserve ratio formula.
Wage base is $7,700 for 2016
. Employer tax rates range from 0.10% to 6.20%
. New employers pay the average industry rate, which is between 1.21% and 3.04% based upon industry and rates classification.

State Disability Insurance (SDI):
None.
State Labor Laws:
Minimum Wage - The federal minimum wage rate of $7.25 applies.
Termination Pay - Fired/quit - by next regular payday or no later than 15 days after end of employment
New Hire Reporting:
Employers must report hiring, rehiring, and return to work within 20 days on Form W-4 (or equivalent). Report should include Employer's name, address, FEIN; employee's name, address, SSN, occupation. Send to: Louisiana Directory of New Hires
P.O. Box 142513 Richmond, VA 78714-2513888-223-1461 888-223-1462 fax
To report online click here.
Remit Withholding for Child Support to:
Centralized Collection Unit
P.O. Box 260222 Baton Rouge, LA 7082688-524-3578To remit online click here.

Reciprocal States:
None.
Other Helpful Links:
Louisiana Department of Revenue
Louisiana Workforce Commission
To see a paycheck calculation for this state, visit PaycheckCity.
These free resources should not be taken as tax or legal advice. Content provided is intended as general information. Tax regulations and laws change and the impact of laws can vary. Consult a tax advisor, CPA or lawyer for guidance on your specific situation.