What First Time Payroll Employees Make
First time job seekers: Have you considered a job in payroll?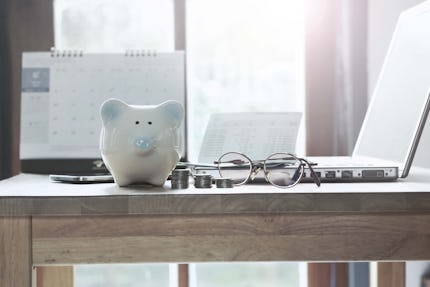 When looking for a job, salary is a huge component in making key decisions. Have you ever wondered what those who help control your paycheck make? Here's a quick glance.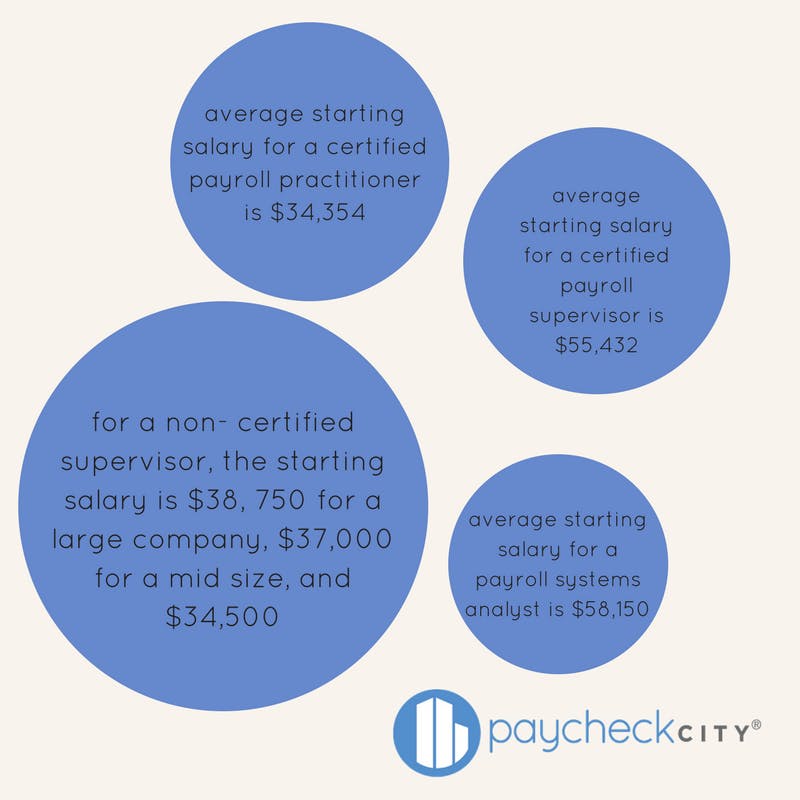 In this case, certified means having passed the Certified Payroll Professional (CPP) exam. the Use our salary calculator to get the most accurate view of paychecks from certain jobs.
These free resources should not be taken as tax or legal advice. Content provided is intended as general information. Tax regulations and laws change and the impact of laws can vary. Consult a tax advisor, CPA or lawyer for guidance on your specific situation.