Three Items to Check Off Your Year-End Tax List
Get ahead of your taxes with our three tips.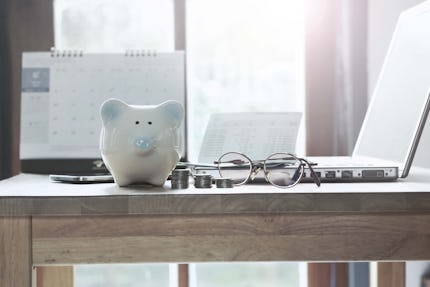 Get ahead of your taxes with our three tips.1. Make and Record Charitable Contributions This applies to taxpayers who make charitable contributions throughout the year. As long as you purchase the item, save the receipt, and itemize your deductions when tax time comes, you're able to take advantage of this. Note that there are dollar limits to this, and always consult your tax professional when filing your taxes.2. Keep Track of Medical Expenses
Many people do not realize that if your medical expenses add up to 10% of your total household income, it can be deductible. While there are a few other variables that go into this -- for example your age -- it's still worth looking into for the average taxpayer.3. Maximize 401(k) Contributions
Maximizing your 401(k) is always a good idea, if you can afford it. Remember there is a limit to how much you are able to contribute - in 2016 the maximum was $18,000, and will remain the same in 2017. Your 401(k) contributions are calculated before your taxes are taken out, meaning when you contribute to your 401(k), you're really giving tax-free money to your future self! Use the PaycheckCity 401(k) calculator to determine what your future looks like. PaycheckCity recommends you always talk to a tax professional, as every individual has a unique tax situation.
These free resources should not be taken as tax or legal advice. Content provided is intended as general information. Tax regulations and laws change and the impact of laws can vary. Consult a tax advisor, CPA or lawyer for guidance on your specific situation.