Ten Best Cities to Start a Business
Find yourself motivated to start a business? When it comes to a location, some might be better than others. Check out some of the best cities in America to start a business.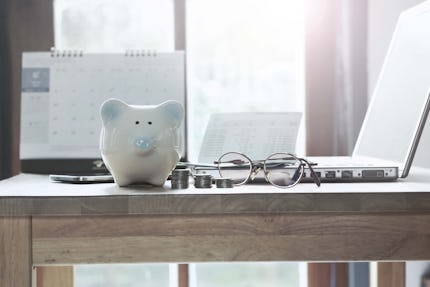 Entrepreneurism is the backbone of America. Some of the most notable figures in our history have been entrepreneurs: think John D. Rockefeller, Andrew Carnegie, Steve Jobs, and Jeff Bezos. These risk takers have also been some of the most successful and wealthiest in history.

If you have an entrepreneurial spirit, the 21st century has been one for the ages. Rapid technological advancements, relatively loose government regulations, and easy access to capital have created an ideal scenario for starting a business. Although America accommodates entrepreneurs, are some places better than others when it comes to launching a business?

WalletHub, a personal finance website, conducted research to determine the best cities for launching a business in America. The research compared 182 cities, of which 150 are the most populated cities and at least two of the heaviest populated cities in each state. Take a look at the cities below and the methodology behind why these cities are ideal for budding entrepreneurs:

1. Oklahoma City, OK
2. Austin, TX3. Sioux Falls, SD
4. Missoula, MT
5. Durham, NC
6. Bismarck, ND
7. Cheyenne, WY
8. Billings, MT
9. Charlotte, NC
10. Raleigh, NC

What makes these cities so ideal for starting a business?
The research and results focused on a few different criteria: Business environment, access to resources, and business costs.
For analyzing the business environment, WalletHub looked at several variables such as length of average work week, job growth, industry variety, and startups per capita. When it came to access to resources, the research analyzed variables such as financing accessibility, the prevalence of investors, higher-education assets, and working-age population growth. Lastly, the research looked at business costs for each city. This includes office space affordability, labor costs, corporate taxes, and cost of living.
There are several factors when it comes to starting a business, but have you thought about location? It is important to think of things like job growth, access to capital, and higher-education assets when deciding where to start a business. Depending on what city you're in could have an impact on your company.
These free resources should not be taken as tax or legal advice. Content provided is intended as general information. Tax regulations and laws change and the impact of laws can vary. Consult a tax advisor, CPA or lawyer for guidance on your specific situation.