New Notice For Reporting Qualified Sick and Family Leave Wages
A new notice from the IRS has been released to provide guidance to employers on how to report qualified sick and family leave wages in 2021.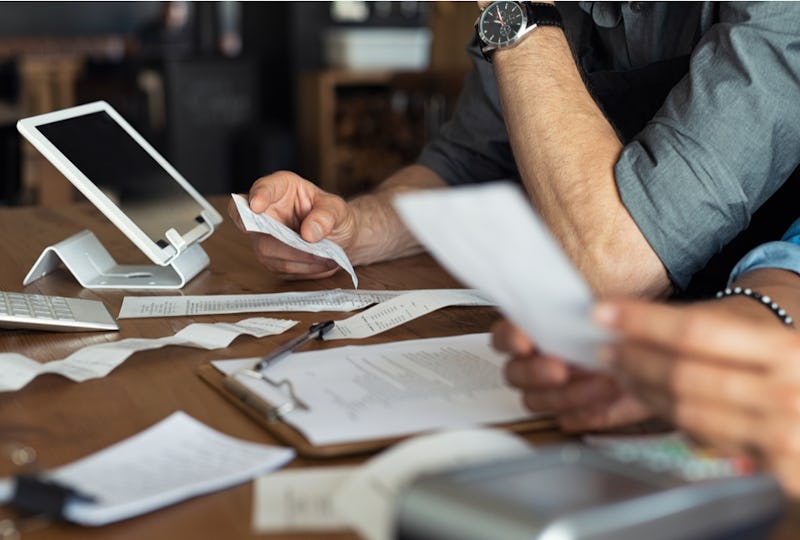 Recently, the IRS has released a new notice on how employers report qualified sick and family leave wages in 2021. This notice, Notice 2021-53, is a guide on how to report the appropriate amount of qualified sick and family leave wages paid to their employees on Form W-2 between January 1 and September 30, 2021. 
The notice gives directions under recent legislation such as The Families First Coronavirus Response Act (FFCRA), revised by the COVID-Related Tax Relief Act of 2020 and the American Rescue Plan Act 2021.
According to the IRS, employers must detail the amounts paid to employees on either
Form W-2: Box 14, or
in a separate statement along with the Form W-2.
The guidance offers employers model language to use as part of the Instructions for Employees for both the Form W-2 and on the separate statement provided with the Form W-2.
The wage amount that the notice requires on Form W-2 will provide self-employed individuals with the appropriate information to resolve the amount of qualified sick and family leave equivalent credits they may claim in their self-employed capacities, if any.
Qualified sick leave is generally given to those who could not work in person or remotely due to COVID-19 related circumstances. Qualified family leave is usually given to those who were unable to work in person or at home due to a lack of child care related to COVID-19. Those self-employed may claim credits if they have received qualified leave wages if treated as an employee by an employer. 
For more details on the guide, visit the IRS Newsroom. Subscribe to the Symmetry Software Newsletter to stay updated on our Payroll Tax Insights!
These free resources should not be taken as tax or legal advice. Content provided is intended as general information. Tax regulations and laws change and the impact of laws can vary. Consult a tax advisor, CPA or lawyer for guidance on your specific situation.