Read This If You Are a Customer of Symmetry Payroll Forms
Two versions of Symmetry Payroll Forms are coming with 2016-R4. Here's an important update.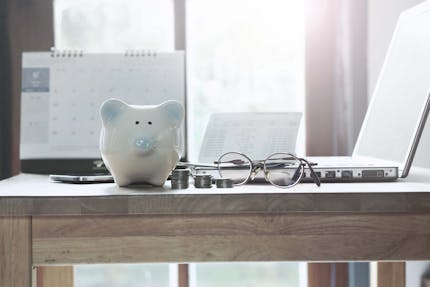 Users of this site are familiar with PaycheckCity and its branding. But how much do you know about the parent company, Symmetry Software? Symmetry Software specializes in more than just great paycheck modeling tools. We're pros at everything payroll technology related - from Payroll Point to Symmetry Payroll Forms and private label calculators known as Calculators by Symmetry. Our flagship product is the Symmetry Tax Engine, which is the source of power for paycheckcity.com. Because we think we know some of you reading this secretly already knew all this (and may even be Symmetry Payroll Form customers), here's an important product updated related to SPF:
Upon the release of Symmetry Payroll Forms 2016-R4 end of April, two versions will be available – the standard spf.war file and a newer one that utilizes PDF Box to populate and render your withholding forms. The current PDF Net version will remain in your "My Downloads" section as usual until December 31. After this date, PDF Box version will replace PDF Net, becoming the new standard for SPF. However, you'll still be able to use the PDF Net version until the end of January 2017.
If you want to download the PDF Box beta version of SPF now, contact helpdesk@symmetry.com . In order to begin using it, the release has to be added to the "My Downloads" section by a member of the Symmetry Software team. PDF Box is fully built into the war file, and requires no dlls or other files to utilize.
Symmetry Software will continue to implement fixes in both versions of Symmetry Payroll Forms, if you should have trouble. However, after the 2016-R4 release, any new features that may be added or requested will be implemented in the PDF Box version only.

TECHNICAL NOTE (these are all within tags): You must remove the 'spfLicense' element from 'misc' in 'applicationSettings' in order to utilize the PDFBox version. Also be aware that the 'postback' that is sent to your servers will no longer contain the 'XFDF' element, so you will want to remove any references to this you may have in your solution.
These free resources should not be taken as tax or legal advice. Content provided is intended as general information. Tax regulations and laws change and the impact of laws can vary. Consult a tax advisor, CPA or lawyer for guidance on your specific situation.