New Employer Issues - Should I Outsource Payroll?
AskCPASam examines what new employers should consider when deciding whether to do payroll in house or outsource to a payroll provider.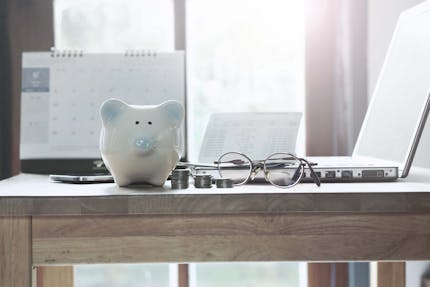 Q. I will be hiring my first employees later this year. Should I do payroll myself or use a payroll company?

A. This question has been asked by companies ranging in size from the single employee shop to the multi-national corporation. The trick is, how much are you willing to pay, or how much time are you willing to spend to stay compliant with the myriad of tax laws at the federal, state and local level? For smaller employers, it is much more difficult to handle payroll in-house. Your expertise is in the area of business that you run, not in payroll.

When you are able to support it, hiring an employee with payroll/hr experience can be a great thing for your business. That being said, there are many payroll companies out there that specialize in small business payroll. Some of them can handle the entire payroll process including electronic filing and payment for around $50 per month. Your accountant or CPA may even be able to do this for you depending on the number of employees.

If you decide to handle payroll yourself, there are some very good places to start. First, because payroll is attached to the tax system, there are extreme penalties for non-compliance in everything from late filing of forms to late or incorrect payment of liabilities. The best way to get started is to let an outside firm run payroll for a while as you study what they are doing.

Next, get yourself a copy of Publication 15 or Circular E. This is the IRS publication that is contains all necessary requirements for employers. It is very readable and is a great place to learn a little of the process at the federal level. If your state has an income tax, there will be a similar document available from the Department of Revenue in that state. You can get a list of links for all of them here. Check with your local jurisdiction as well. Many localities have an income tax that needs to be withheld as well.
Lastly, there is three places you can go for guidance and education on this topic.
The American Payroll Association offers classes in basis payroll frequently.
Visit the PayrollTalk.com forum and visit with payroll and tax experts to have your questions answered. It's searchable so the answers to your questions may already be there.
Check with your local community college or chamber of commerce. There may be some classes for business owners on the topic of payroll and employee management that can at least get you started.
These free resources should not be taken as tax or legal advice. Content provided is intended as general information. Tax regulations and laws change and the impact of laws can vary. Consult a tax advisor, CPA or lawyer for guidance on your specific situation.