How Do I Determine My Filing Status?
Your filing status is perhaps the most important piece of information when it comes to tax withholding. Learn which filing status applies to you.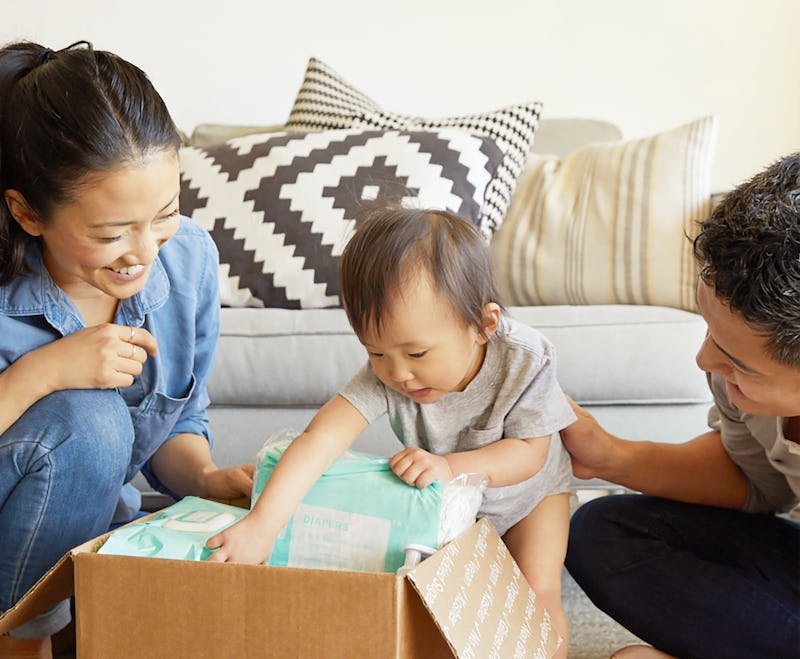 Your filing status plays a crucial role in determining your tax withholding. Depending on what filing status you select, your employer may withhold more or less from each paycheck.
This is no different than the usual withholding process; employers use your W-4 to determine how much tax to withhold. If your employer withholds too much, you will receive a tax refund. If your employer withholds too little, you will end up owing the government money.
Your family situation and marital status determine your filing status. The IRS offers several different choices for a filing status to best reflect your scenario.
What are your filing status options?
Single: Applies if you are not married, divorced or legally separated.
Married filed jointly: Relevant to a married couple that wants to file a return together.
Married filing separately: Applies to a married couple that files their tax returns separately. Each person's status would be "Married filing separately".
Head of household: Relevant if you are not married and have paid more than half the cost of maintaining a home for yourself and a qualifying person.
Qualifying widow with a dependent child: Applies if your spouse died in the last 2 tax year, you have a dependent child, and you haven't remarried.
Note, the IRS says, "your marital status on the last day of the year is your marital status for the entire year."
If you think you might fit under more than one filing status select the status that entitles you to pay the lower taxes.
Make sure to know your filing status to have accurate withholding. This will prevent you from owing money when you file your tax return. If you're confused about your filing status, remember it's set by your family and marriage scenario.
Need help setting up your W-4? Check out our free W-4 Assistant for a step-by-step wizard.
These free resources should not be taken as tax or legal advice. Content provided is intended as general information. Tax regulations and laws change and the impact of laws can vary. Consult a tax advisor, CPA or lawyer for guidance on your specific situation.