Payroll Tax History in America 1700s - 2019 (infographic)
The history of Payroll Taxes infographic all the way back to the 1700's.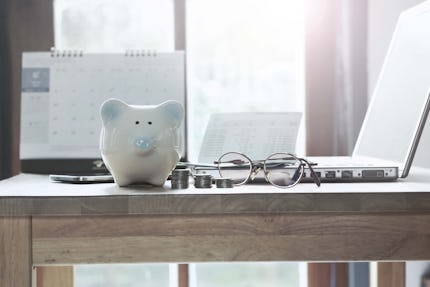 Did you know the Internal Revenue Service (IRS) was once called the Bureau of Internal Revenue? Payroll taxes have changed throughout the years to become what we know them as today. Below is the Payroll Taxes infographic starting all the way back to the 1700's.

These free resources should not be taken as tax or legal advice. Content provided is intended as general information. Tax regulations and laws change and the impact of laws can vary. Consult a tax advisor, CPA or lawyer for guidance on your specific situation.