Five Ways to Spread the National Payroll Week Survey Message
Here's five ways to spread the word of the National Payroll Week survey.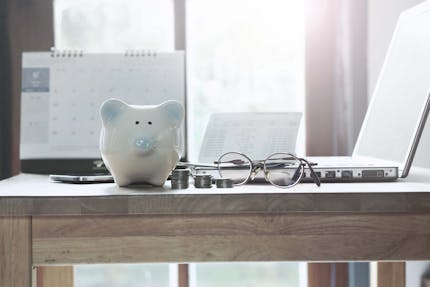 The annual "Getting Paid In America" survey is a cornerstone feature of the National Payroll Week (NPW) campaign. Now in its 15th year, the survey enables the American Payroll Association (APA) to gauge evolving preferences on payroll, wage payment, and more.
It's easy to spread the word and the APA offers fantastic prizes for those who go above and beyond in sharing the survey. Five simple ways you can promote the survey to your network include:
1. Share a link to the survey to your friends and followers on your various social media accounts.
2. Post fliers containing information about NPW and the importance of the survey around your favorite public neighborhood hangouts.
3. Post a message on your company's intranet promoting the survey. That's how the 2016 survey grand prize winner Justin Bencomo learned about the survey.
4. No intranet? Send a company-wide email to spread the NPW message and promote the survey.
5. Pass out PayDay candy bars attached to a special cardstock message about the survey during NPW.

Your support of the survey is vital for the continued success and growth of National Payroll Week and the payroll industry. It only takes five minutes to complete, and one lucky participant will be randomly selected to win a bonus paycheck and a dream vacation for two. Take the survey today and get started spreading the "Getting Paid In America" and NPW message.
These free resources should not be taken as tax or legal advice. Content provided is intended as general information. Tax regulations and laws change and the impact of laws can vary. Consult a tax advisor, CPA or lawyer for guidance on your specific situation.