Breaking Update to the Paycheck Protection Program
Recent changes to the Paycheck Protection Program provide more benefits for small business owners, sole proprietors, independent contractors and self-employed individuals. Learn more about the changes beginning on February 24th.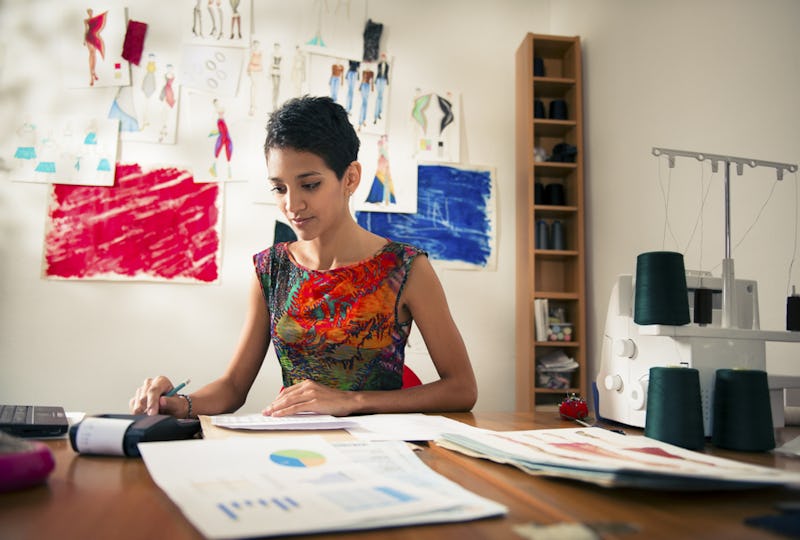 The Biden administration has announced changes to the Paycheck Protection Program starting on Wednesday, February 24th, for two weeks. These changes aim to provide small businesses with fewer than 20 employees and minority-owned businesses improved access to the Paycheck Protection Program.
For two-weeks from 9 a.m. ET on February 24th through 5 p.m. ET on March 9th, only businesses with fewer than 20 employees will be allowed to submit applications for the Paycheck Protection Program. These changes "will make sure we look out for the mom-and-pop businesses even more than we already have," said President Biden.
Providing the smallest companies an exclusive application window allows lenders to focus on serving only these companies in hopes of a smoother and speedier application process for them. Before the exclusive small business application window, many lenders were flooded with big business PPP applications that slowed things down.
The latest updates also change the amount of funding that sole proprietors, independent contractors, and the self-employed are eligible to receive. Previously, funding amounts were calculated based on the net profit listed on tax returns which meant some applicants were only approved for loan amounts of a few dollars. Now, these applicants can use their gross income to calculate loan amounts making the program more inclusive to these businesses.
The Paycheck Protection Program relaunched on January 11th  with an additional $284 billion in funding to aid small businesses and help them weather COVID-19. According to the Small Business Administration who backs the loans, roughly $140.3 billion in loans has been approved since the program reopened in January.
If you are a small business owner, sole proprietor, independent contractor or self-employed contact your lending institution to discuss the Paycheck Protection Program's latest changes. For more information on the latest PPP changes see the WH.gov briefing.
These free resources should not be taken as tax or legal advice. Content provided is intended as general information. Tax regulations and laws change and the impact of laws can vary. Consult a tax advisor, CPA or lawyer for guidance on your specific situation.