5 Tips To Save For A Summer Getaway
It's summer time, and for most of us that means vacations, time by the pool, and barbeques. Start preparing for everything you want to do this summer with these 5 tips: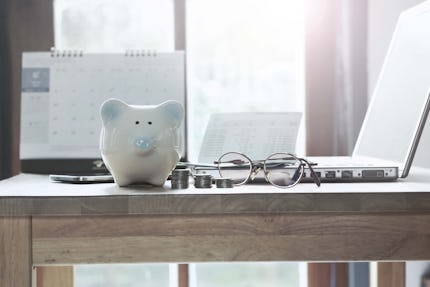 These free resources should not be taken as tax or legal advice. Content provided is intended as general information. Tax regulations and laws change and the impact of laws can vary. Consult a tax advisor, CPA or lawyer for guidance on your specific situation.