4 Mistakes Small Businesses Should Avoid
Making mistakes is a part of starting a business, but knowing what mistakes to avoid will help small business owners in their long-term journey to success. Here are four mistakes small business owners should avoid.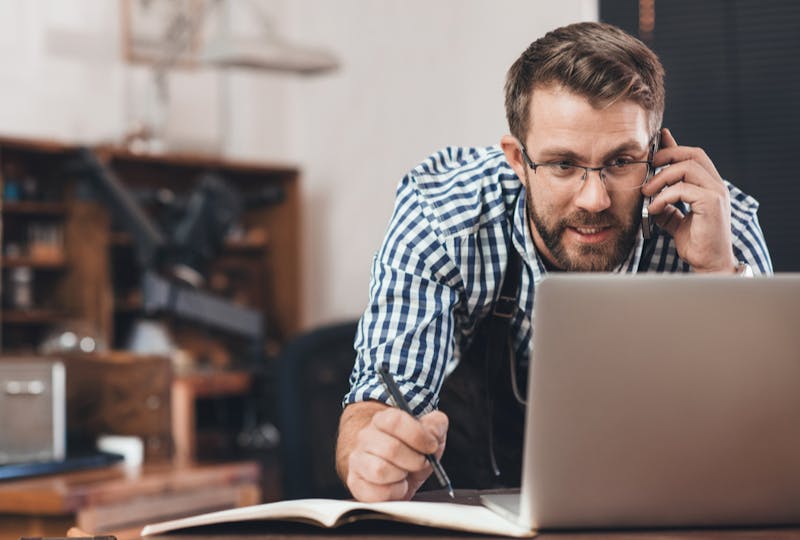 Starting a small business can be thrilling, but it can also be stressful if certain things are not considered. According to the U.S. Bureau of Labor Statistics, 20% of small businesses fail during their first two years, and about half don't survive by five years. The beginning stages of a new business are crucial and should be done in a manageable and profitable way for the owner to conduct business. 
Here are four mistakes small businesses should avoid when beginning their business journey.
Doing Everything Yourself
At first, doing everything yourself may seem like a good idea. Getting your thoughts together and business planned and started may be a one-person team initially. Still, as the journey proceeds, more people may be needed to complete projects, collaborate, or promote.
Not Having an Ideal Client
When launching a small business, you should know your ideal customers. Understanding your ideal client and market clarifies how finances should be spent, who to interact with, and how your day-to-day should be. A solution to a problem without addressing a specific issue is just more noise in the world. Identify your ideal client so that your effort is profitable.
Doing too much, too fast
Building a small business takes time. Doing too much can quickly backfire and cause more problems for your long-term success. An example would be serving a high volume of orders without proper processes or tools. Without the right tools, that increased volume will not be dealt with properly, and customers may not shop at your business again.
Not having a clear marketing strategy
Having a fantastic product, logo, concept, etc., is nothing without getting it out in front of your ideal client. A clear marketing strategy will ensure that your finances are being spent wisely and that your ideal clients see the paid ads. This also allows you to track progress and adjust your strategy accordingly.
These are just a few mistakes to avoid to ensure your small business has longevity and success. Planning, organizing, and collaborating are keys to ensuring success, but nothing worth working towards will be easy. A significant amount of risk will be associated with your business, but learning from your mistakes is the best way to move forward.
These free resources should not be taken as tax or legal advice. Content provided is intended as general information. Tax regulations and laws change and the impact of laws can vary. Consult a tax advisor, CPA or lawyer for guidance on your specific situation.