Recap of the APA 2015 Congress
Well, we're finally almost recovered from a fun-filled week in Las Vegas for the APA's National Congress! We had a great time meeting Payroll Goddesses and Titans in person, as well as finally meeting our Congress giveaway winner in person! If you didn't get the chance to make it to Congress this year, we've created this brief recap for you. Take a look below to learn more about what happened at the event: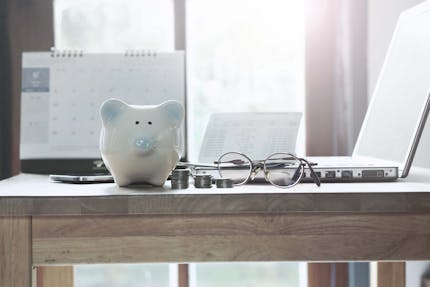 These free resources should not be taken as tax or legal advice. Content provided is intended as general information. Tax regulations and laws change and the impact of laws can vary. Consult a tax advisor, CPA or lawyer for guidance on your specific situation.