Infographic: The 2015 Best Paycheck Cities in America
We all know how much we make, but do you know how you compare to the rest of the United States? The 2015 Best Paycheck Cities in America outlines the net (take-home) pay of 18 major US cities based on an income of $45,000, either single or married. Further, the infographic details states with flat tax rates, no state tax, and the highest state tax.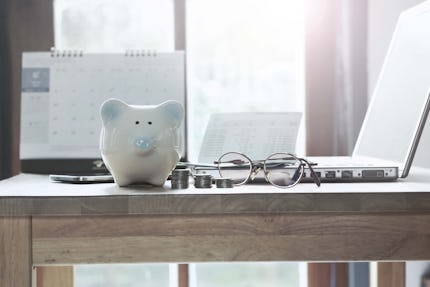 So go ahead, take a look and find out how your city stacks up! 

These free resources should not be taken as tax or legal advice. Content provided is intended as general information. Tax regulations and laws change and the impact of laws can vary. Consult a tax advisor, CPA or lawyer for guidance on your specific situation.