Self-service payroll

with the best price for your small business

Now is the easiest time to switch your payroll service!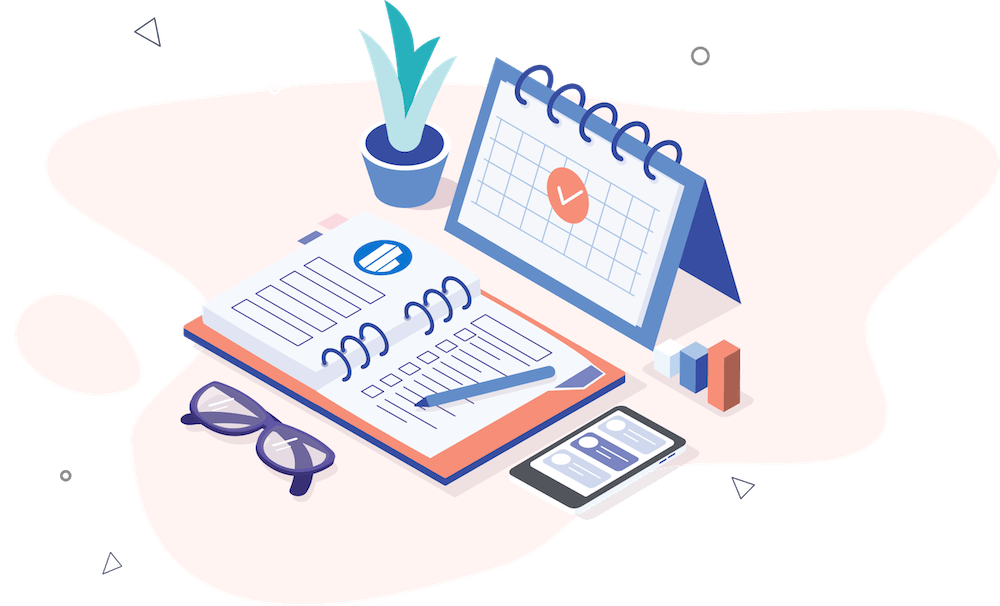 What's included
An easy, time-saving payroll solution
Run your payroll with PaycheckCity Payroll. Print checks and file taxes yourself.
Enter pay details and run payroll.
Input pay information: hours, tips, sick, or vacation time.
We calculate the taxes, you handle the rest.
Your paychecks and paystubs are calculated, populated, and ready for printing.
We'll tee you up for tax time.
We provide the Federal W-2, 940 and 941 data for you to populate and file.
NEW!

Get tax change notifications.

Payroll tax change in your jurisdiction? You'll hear it from us first!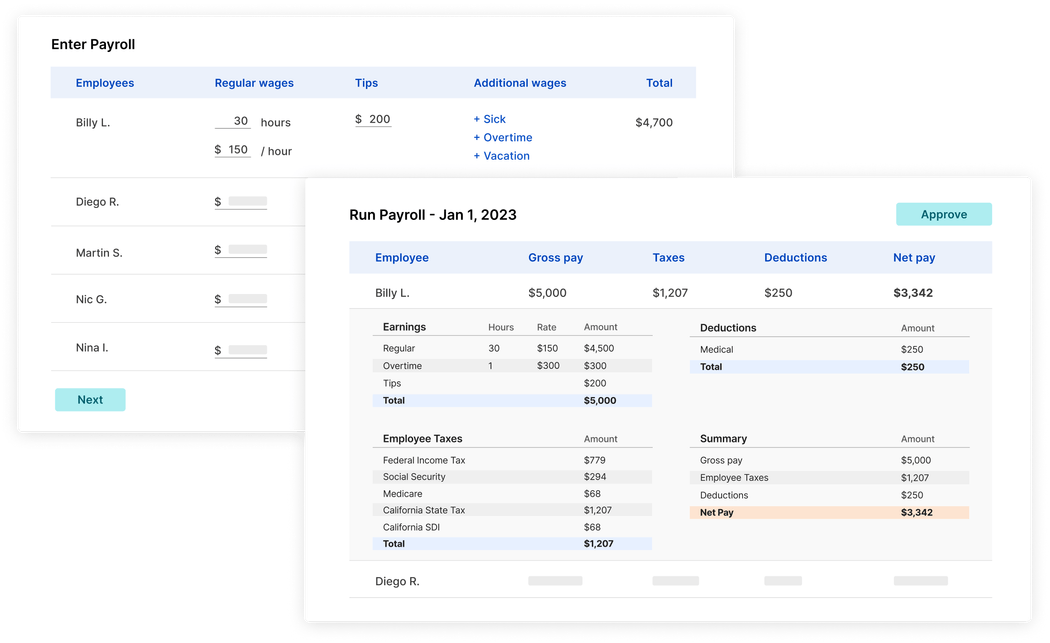 How it works
Run your first payroll in just 10 minutes
All you need are a few basic details to get started today!
Step 1

Enter your company name and address.

Step 2

Add an employee's name, home address, and wage info.

Step 3

Run a payroll and see the tax results.

Step 4

Print the employee's check or earnings record.
FAQ
What we do, what you do
If you have any further questions, send us a message through the chat box in the bottom right of the page.
Do you do direct deposit?
No. We calculate your gross-to-net, generate paychecks to print, and save your payroll history. You print and distribute paychecks to your employees.
Do you do federal filing?
We populate your 940, 941 and W2 with your payroll history. You populate the rest of the forms, file and remit payments for your annual and quarterly taxes. We don't file or send payments on your behalf.
What about state filing?
We calculate state taxes in all 50 states, plus Puerto Rico, Guam, Virgin Islands, and American Samoa, including multi-state scenarios, but we don't complete state forms at this time.
Are there extra fees for adding extra company locations or employees?
There are no extra fees! You can add unlimited companies, locations, and employees, plus run unlimited payroll calculations. There's only one payment plan of $199/year + applicable taxes.
What's required to start?
The minimum requirements to run a payroll is your company name and address, an employee's name and address, and their salary or hourly wage. For most accurate results, confirm your federal and state taxes and enter your employee's W-4 answers.
Will you help me if I get stuck?
This application is meant to be
self-service
but we have many
helpful articles
and you can reach us by chat and we'll get back to you within a couple days.
We don't provide tax advice.
Who can use PaycheckCity Payroll?
PaycheckCity Payroll is built for employers and accountants. There is no employee portal.
Pricing
Everything is included in one simple plan
Get all the features in one pricing plan designed with your growing business in mind.
Try it out all features FREE for 14 days, then pay only$199 per
year
Today: Run your first payroll
Create your company, add your employees, and run payroll in just minutes.
Day 13: Trial Reminder
You'll get an email reminder that your trial is ending.
Day 14: Trial Ends
Trial ends, $199 annual rate begins. Cancel anytime before.
PaycheckCity Payroll has made us more productive and has saved hundreds of hours of time when running our payroll. They make it simple and easy. We wouldn't use any other payroll solution and recommend them to any small business owner.
Run your first payroll with PaycheckCity today
Join the thousands of small businesses already using PaycheckCity Payroll