What Trump and Clinton Will Do To Your Paycheck
What will certain Presidential nominees' tax plans do to a person's bi-weekly paycheck?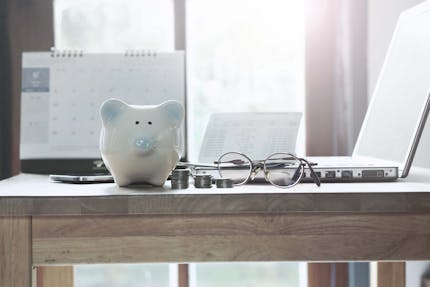 While Donald Trump has not officially snagged the Republican nominee for this year's Presidential election, he's forecast to beat his rivals. Hillary Clinton has already secured the Democratic nominee, and we thought it would be fun to see what their tax plans would do to a person's bi-weekly paycheck. Trump proposes big tax cuts, while Clinton aims to reflect the status quo - only increasing taxes on the ultra wealthy.

Check out our brief intro in infographic format below.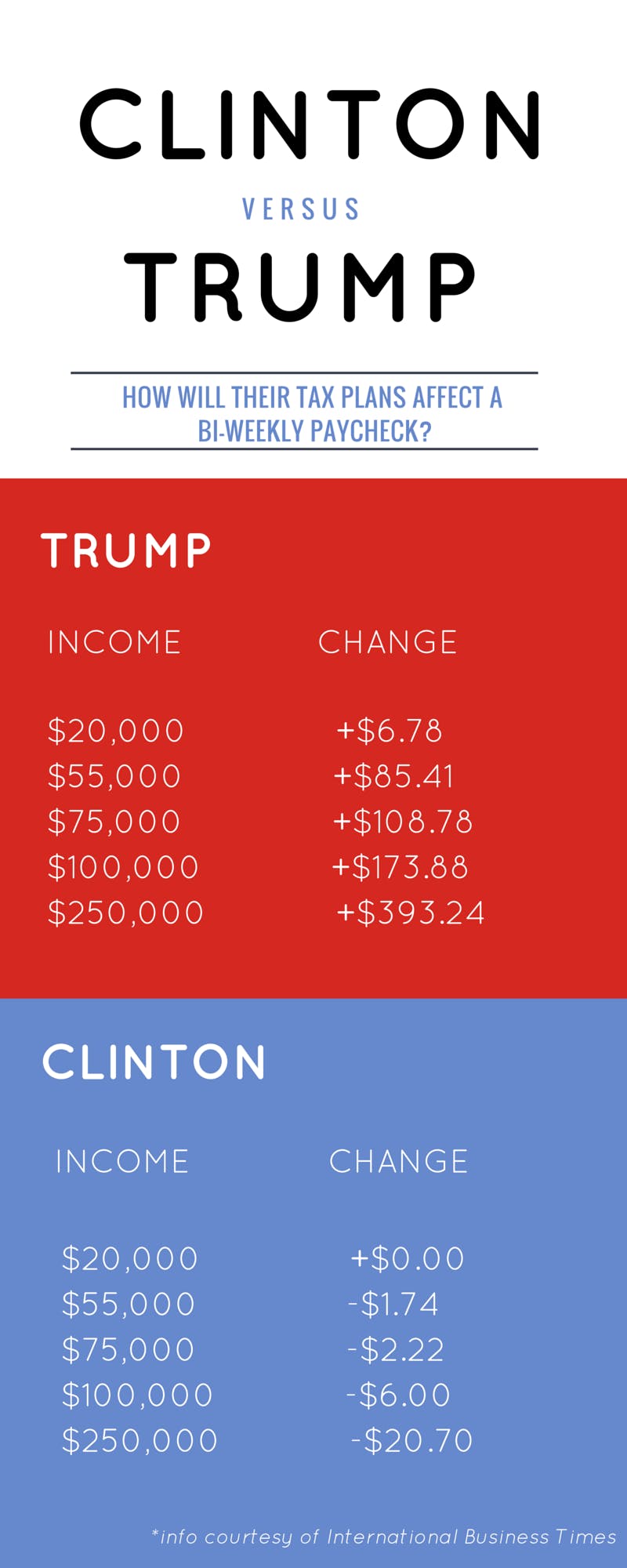 These free resources should not be taken as tax or legal advice. Content provided is intended as general information. Tax regulations and laws change and the impact of laws can vary. Consult a tax advisor, CPA or lawyer for guidance on your specific situation.