Tax Season Officially Opens
Tax season is here.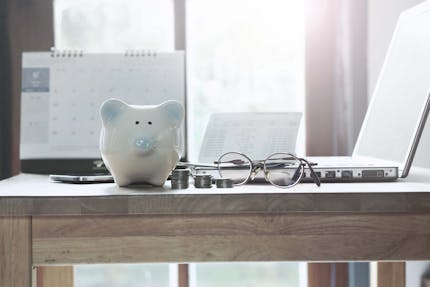 As of Monday, the Internal Revenue Service is now accepting individual income tax returns. The IRS predicts four out of five returns will be filed electronically. January 23 is the first day the IRS will truly start processing them, as well. The IRS is taking more security measures to combat fraud and identity theft this year as the issue soared in 2016. With more than 153 million unique returns expected, the time to get your money back will be extended. Refunds claiming the Earned Income Tax Credit and Additional Child Tax Credit will be held until February 15, 2017. With weekends, President's Day, and the time it takes to process through various financial establishments, the IRS predicts many won't see money in the bank until roughly February 27. That being said – the ultimate filing date, or deadline, to complete your individual tax return is April 18, 2017. Normally, it is April 15, which in 2017 is a Saturday. The following Monday – April 17 – is a legally recognized holiday in Washington, D.C. Legal holidays such as Emancipation Day affect the filing deadline, resulting ultimately in the April 18th deadline.
These free resources should not be taken as tax or legal advice. Content provided is intended as general information. Tax regulations and laws change and the impact of laws can vary. Consult a tax advisor, CPA or lawyer for guidance on your specific situation.